New Patient Center
---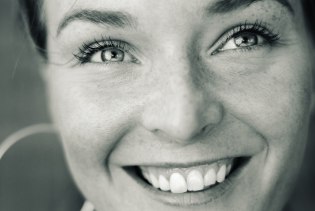 We know that you already have a busy enough schedule, so there is no need to waste time needlessly waiting! We pledge to be efficient with your visit and get you the results desired as quickly as possible.
If you've ever gone to a social event where you didn't know anyone, you know how uncomfortable that can make you feel. Our goal is to eliminate every shred of apprehension and make you feel at home.
Since chiropractic care often involves a series of visits, with each one building on the ones before, it's important that our relationship can go the distance. The more you understand who we are, what we do and why we do it, the better results you'll enjoy. It's as simple as that.
So, check us out here. Poke around. Get to know us. Then, contact us to make an appointment so we can get to know you.
Download Our New Patient Form

Please print this form and fill it out at home. Bring it in on your first visit along with your donation. See you at the office! Also, let us know ahead of time if you were in an auto accident. In St. Charles, MO most third party auto insurance carriers cover ALL of your charges for car accidents.
Call us for details at 636-458-7575.